Shape What Matters For Tomorrow ™
From the beginning, we've been powerfully driven to innovate and grow so we can meet the future needs of a world that's continually changing.
Hillenbrand is a global provider of highly engineered, mission-critical, processing equipment and systems. Our portfolio includes leading brands that provide solutions for a wide variety of applications, such as durable plastics, food, and recycling.
Learn About Us
10,000+
Associates
Our people are united around our vision and core values which helps us deliver the innovative solutions the world needs to thrive.
60+
Global Locations
Our global footprint provides opportunities to grow our business.
$2.7 Billion
Top Line Revenue
We strive to provide superior returns for our shareholders by pursuing profitable growth and robust cash generation.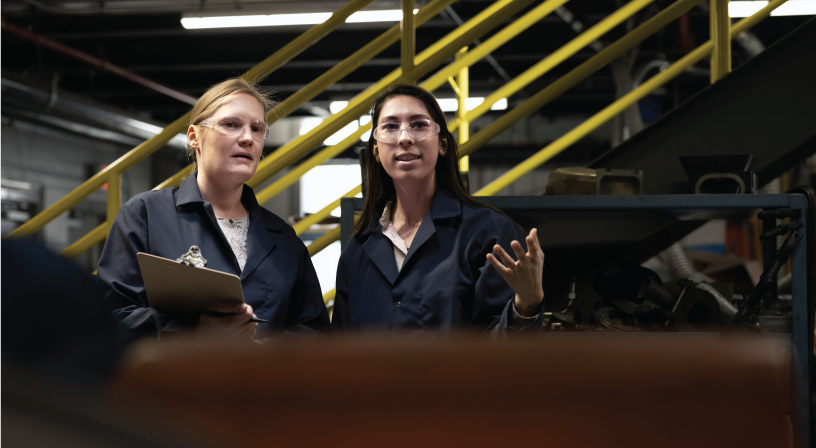 Hillenbrand Operating Model
Our Hillenbrand Operating Model drives our culture of continuous improvement and enables strategies to produce sustainable business results.
Explore HOM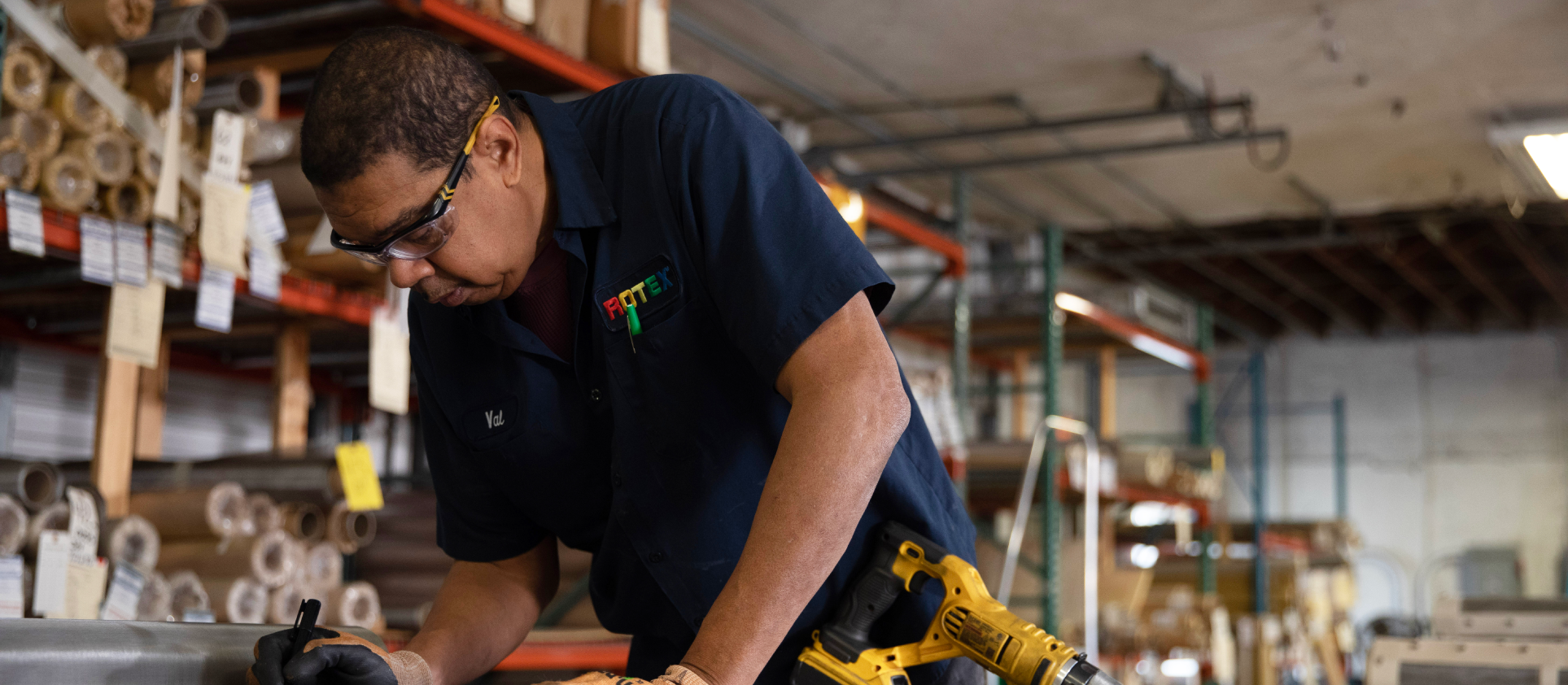 Shape
Shape
We are the engineers, the manufacturers, the designers, the innovators. Our expertise and technical ability allow us to create and shape new solutions for our customers.

What Matters

What Matters
Our end products impact lives in ways that matter all around the world. They shape the way we live, work, play, eat, heal, and travel every day.

For Tomorrow

For Tomorrow
We keep our eye on what is next. As innovators in our respective industries, we have a responsibility to shape a stronger future for all.
Our Work
We pursue excellence, collaboration, and innovation to shape solutions that best serve our people, our customers, and our communities around the world.
Explore Our Work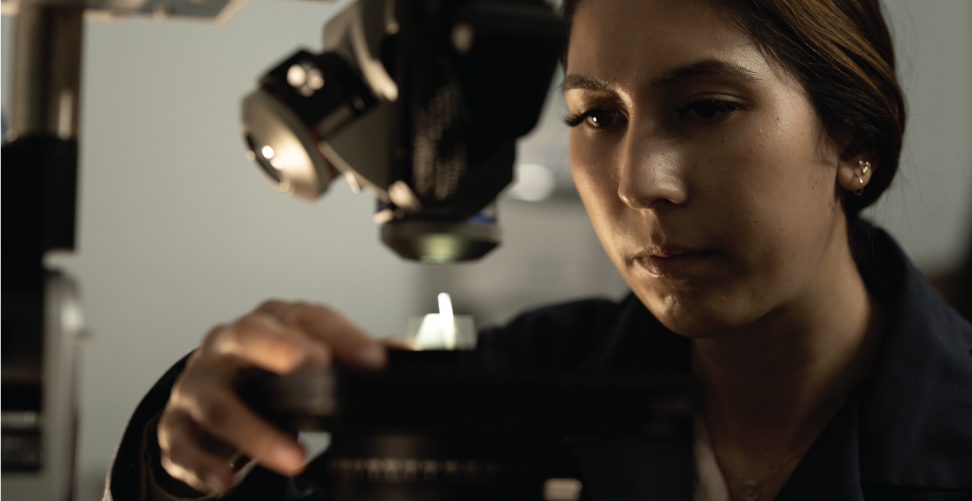 Shaping a
Sustainable

World

We are committed to positively impacting the environments in which we operate through our people, products, and partnerships.

See Our Impact
Shaping Human
Potential
We believe in the potential of our associates and are committed to shaping their talents, supporting their achievements, and rewarding their performance as we pursue the Hillenbrand vision together.
Experience Our Careers